Become A Member
The Business Council of Westchester is dedicated to the success of our members, helping them create meaningful business relationships, providing current information, education and thought leadership, all leading to business growth and profitability.
JOIN NOW!
BCW Data Exchange
The Business Council of Westchester Data Exchange provides the latest demographic research to help guide smart business decisions.
LEARN MORE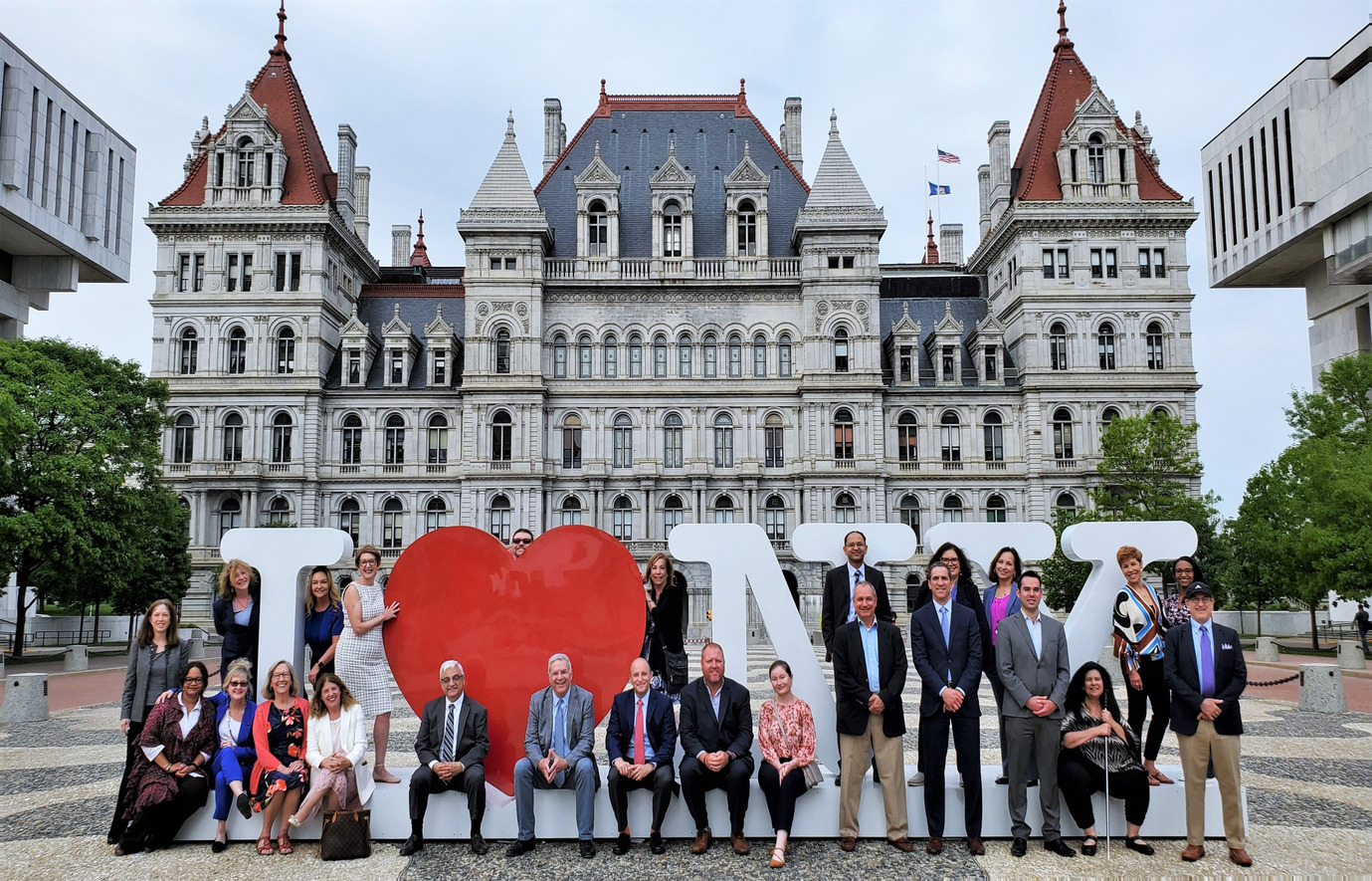 LEAP Program
A one-of-a-kind initiative, gives members direct access to lobbying efforts at the county, state and national levels on issues that directly affect their businesses.
LEARN MORE
Build, Connect and Win with The Business Council of Westchester.
The Business Council of Westchester is the county's largest and most prestigious business membership organization representing more than 1,000 members, including multinational corporations, hospitals, universities, biotech pioneers, not-for-profits, entrepreneurs and companies of all sizes. As the most influential economic development and advocacy organization in Westchester, The Business Council of Westchester's members enjoy unparalleled access to today's top thought leaders, diverse business development opportunities and lawmakers at all levels of government. We are dedicated to smart growth, job development, community partnerships, and economic advocacy, creating an environment which leads to prosperity and economic opportunity for all.
Become A Member
Join the county's largest and most influential business organization today.
JOIN NOW!
The county's largest and most influential business membership organization, The Business Council of Westchester is committed to helping businesses market, learn, advocate, and grow. Over 80 events and programs are offered every year, giving our members ample opportunity to connect and meet with businesses representatives in the Westchester community and beyond. Are you ready to grow your business, participate in advocacy efforts, and get "plugged in" to Westchester's business community?
BCW Initiative Programs
Westchester Innovation Network (WIN)
WIN is a proven, multifaceted program from the Business Council of Westchester designed to create an environment within Westchester County, NY that pairs innovative products and services with local organizations to test and learn about emerging technologies in a variety of industries.
JOIN WIN
Get Inspired by our Westchester Innovation Network (WIN) Initiative
The WIN initiative aligns with the BCW's advocacy, including universal access to broadband internet, energy reliability, and the creative overhaul of obsolete land uses.
Strengthen the Innovator's Ecosystem
The first phase of the initiative includes the pairing of Westchester based and outside innovators with local organizations to create short term innovation teams. This partnership allows the innovator to test commercially viable innovations in real-world settings and allows Westchester organizations to see first-hand the types of innovation emerging in their industries.
Practical Innovation
This phase identifies a model municipality and pairs it with a group of innovation experts to outline a 10-part practical innovation implementation plan. The goal is to help the municipality pinpoint day-to-day changes that are needed and provide an easily implemented action plan that will deliver economic activity, cost savings, and improvement to the lives of its residents.
Planning Futurist and Implementation Guide
This phase is focused on developing a plan for what is needed to attract and retain innovators over the next five, 15 and 25 years. This will include practical, hit-the-ground-running actions needed in zoning, financing, planning, and infrastructure.
Talent Attraction/Cultivation
APPLY NOW
Access the Talent Pipeline
You deserve to work for a great company…and our companies are legendary, so thank you for taking this next step with the BCW and welcome to Westchester County!
Westchester Wants You
From accounting to the trades – and every industry in between – Westchester firms are seeking skilled people like YOU!
Westchester Wants You!